YOUR RESIDENTAL AND COMMERCIAL HVAC SPECIALIST
Based in West Kelowna, we've been providing top-quality HVAC installation and repair services since 1986
Fill out this quick form to get a quote FAST!
WE'RE AVAILABLE 24/7 FOR EMERGENCY NEEDS
Strugging with an HVAC emergency? Call us today at (250)870-9148 for immediate help.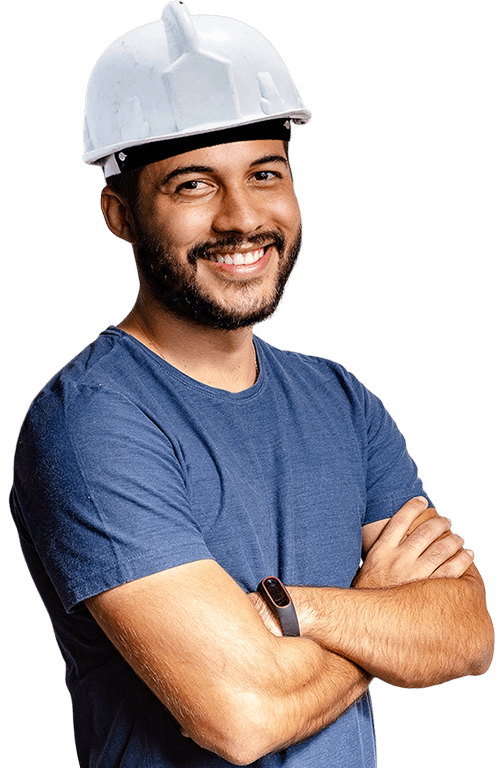 Your Trusted HVAC Technicians in the Okanagan Valley
Finding the right heating and A/C contractor is important. HVAC is one of the most expensive systems in your home or office and you will want it to run efficiently and properly. And maintaining the key to the longevity of your HVAC units and effective energy savings. 
Trust us and we'll get the job done quickly, effectively and affordably.
Highly-Qualified Contractors
We have a team of licensed, insured & experienced contractors.
24/7 Availability
We're available 24/7 and we're ready to help whenever you need!
Satisfaction Guaranteed
Our job isn't done until you are completely satisfied.
Over 30 Years Reputation for Excellence
We have over 30 years experience providing top-quality HVAC services in the Okanagan Valley. We're dedicated to customer services and will do our best until you're satisfied.
NEW CUSTOMER DISCOUNT PROMO
We offer new customers $20% discount on repair services and 10% discount on new installation/replacement
FINANCING OPTIONS AVAILABLE
Don't choose between quality and affordability. We offer flexible financing option to help you get you pay for it over time
FREE HVAC SYSTEM INSPECTION
We offer a free complete HVAC inspection for new installations and replacements. Contact us today for more details
We handle a wide range of HVAC services for families, businesses and even larger projects
AIR CONDITIONING
Professional, fast and affordable air conditioner installation, repair or replacement services for homes and businesses.
HEATING SYSTEM
We provide professional, fast and affordable heating system installation, repair or replacement services for homes and businesses.
PLUMBING SYSTEM
We provide fast and reliable plumbing system installation, repair or replacement services for homes and businesses using high-quality materials.
Preventative Maintenance Programs
We build maintenance programs to help extend the life of your mechanical equipment., no matter what size and with the best prices.
INDOOR AIR QUALITY
Improve indoor air quality to protect your family's health by using ventilation to dilute contaminants, filtration, and control air source
PRODUCTS
We use only top quality products and materials in all of our projects, and we're confident to offer the most affordable price in the area

HUGE Rave to Matt from Interior Energy and Air for coming to our rescue, our AC quit in the wee hours of the morning, and our house gets grossly hot…we called this morning and he was at our home in no time and got it going again…so a big big thank you again

It was 47 degrees Celsius outside and the air conditioner blew its capacitor. It took the guys at Interior Energy & Air a few hours to get here but they had it replaced in no time and then checked out our system for any other issues while they were here. Incredible service – always appreciated.

Our instant hot water heater stopped working. Their crew showed up and knew exactly what to do. They replaced the defective thermistor and had us up and running in minutes. These guys know what they're doing. The service these guys provide is incredible. It's hard to find great techs like these.

Our central broiler crashed. It needed a complete overhaul. It was a really big problem. No heat for weeks? They came to the rescue and had it completely replaced within a quarter of the time that it was going to take. It was a terrible mess. Now it is a serviceable and efficient upgrade.
If you have any question regarding your HVAC system, we encourage you to schedule an appointment or phone consultation with one of our HVAC experts or visit our company. We are pleased to offer all types of HVAC services for the needs of your family or business.
OUR ADDRESS
3573 Lansbury Way
West Kelowna, British Columbia
V4T 1C5
EMAIL US
info@interiorenergyandair.ca